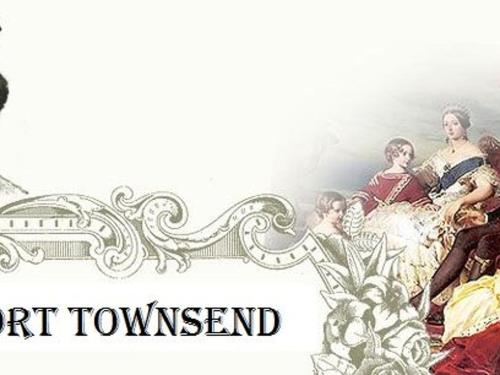 VICTORIAN HERITAGE FESTIVAL
The Victorian Festival will celebrate Port Townsend's extrordinary history and culture on April 1st and 2nd.
Join us for this year's theme: Victorian Dreams. From roots as traditional as tea and shortbread to the high-flying speculation of Jules Verne, we will be celebrating all that was best in the hearts and minds of this time in history. For one weekend, among the grand old buildings and croquet lawns, the 1890's will live again!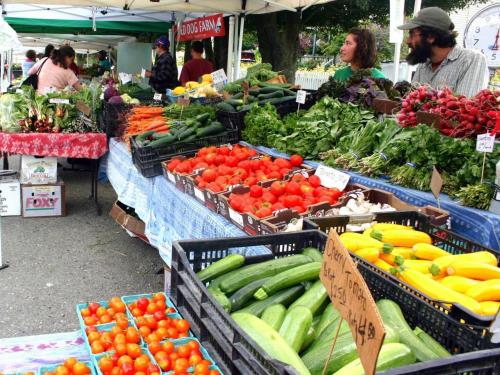 PORT TOWNSEND'S FARMERS MARKET
Saturdays 9:00am - 2:00pm
A weekend getaway to Port Townsend would not be complete without a visit to our award winning Farmers' Market!
With over 70 vendors including 40 farms, 4 artisan cheese makers, 3 cideries, artisan bakers, espresso and coffee, herbal salves, soaps, arts and crafts, live music and more, this is a great way to experience the culture and local flavors of our region!
Located Uptown on Tyler St. between Lawrence and Clay.