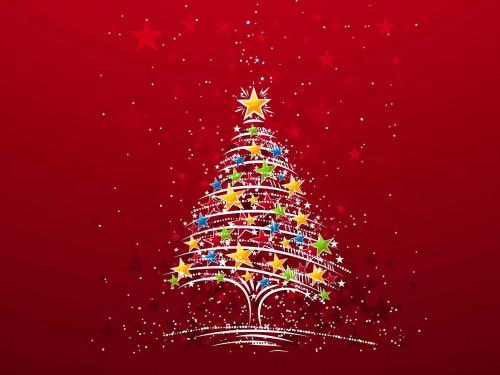 COMMUNITY TREE LIGHTING AND VISIT FROM SANTA
Saturday, December 02, 2017, 01:00pm - 06:30pm
Carolers saunter the streets of Port Townsend framed by festival window displays and fabulous holiday shopping with unique gift items. Culminating with the lighting of the community tree and a visit from Santa!
A perfect way to launch the holiday season!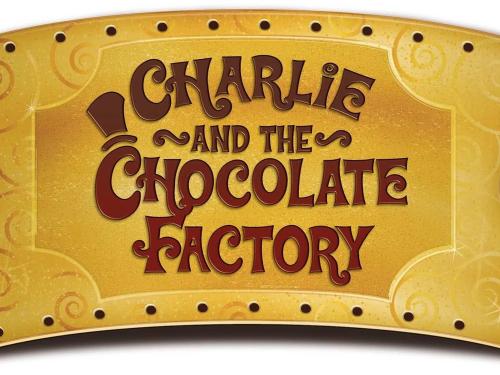 THE PORT GAMBLE THEATER PRESENTS
Charlie and the Chocolate Factory
December 1-17, 2017
Fridays & Saturdays at 7 pm
Sunday Matinees at 2 pm
Additional Saturday Matinee 12/9 at 2 pm
You have a "Golden Ticket" to this Roald Dahl family favorite! Charlie Bucket lives in poverty in a tiny house with his parents and four grandparents. But his life is about to change when he is the winner of the 5th golden ticket and enters the magical world of the mysterious Willy Wonka!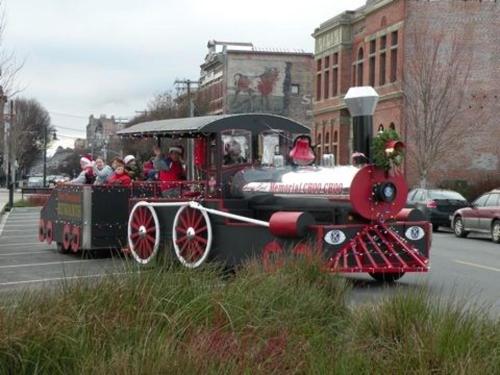 KIWANIS CHOO CHOO RIDES
Suggested donations of $5 per person benefits the arts in the schools program.
December 10th & December 17th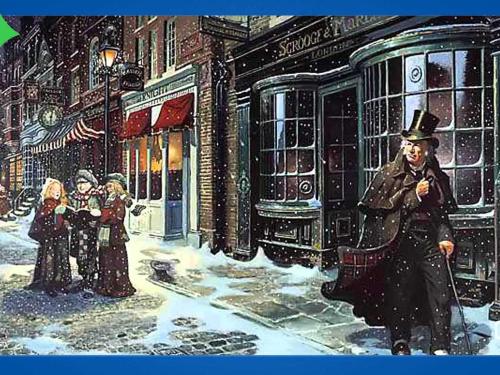 PORT TOWNSEND'S CHRISTMAS CAROL: SPIRIT OF THE YULE
A ghostly musical adapted from Charles Dickens' A Christmas Carol
The year: 1889 ~ The place: seaside Port Townsend, WA, touted as the "New York of the West Coast"
3 streetcars, 5 consulates, 36 saloons AND the Railroad Is On Its Way! When the Delmonico Hotel's proprietress, the city's most sharp-shooting, sharp-tongued and enterprising woman is visited by ghosts from her past and future, questions of conscience, family and community arise.
December 1st through December 30th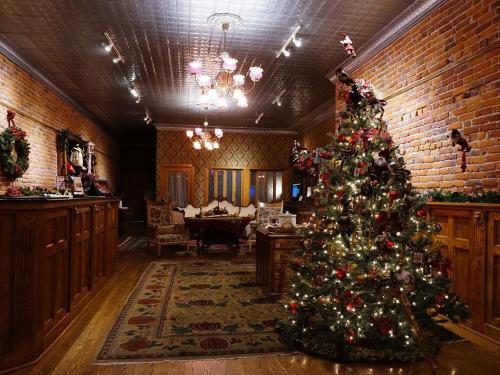 VICTORIAN OPEN PARLOR TOUR
Tour beautifully decorated 19th Century buildings and homes with historically costumed docents, seasonal music, and holiday treats ~
Port Townsend's world-famous B&B's and historical hotels open their doors to welcome you on select Saturday afternoons only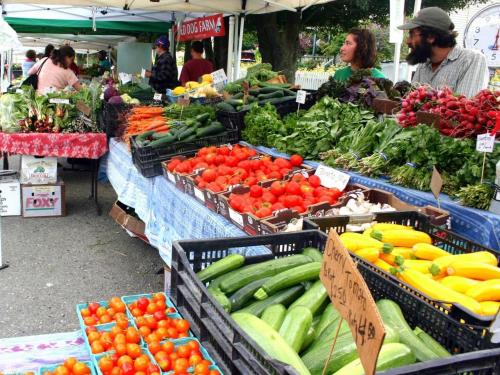 PORT TOWNSEND FARMERS' MARKET
Saturday 10:00am - 1:00pm
Come celebrate the end of another wonderful & abundant nine months with our local farmers!
located Uptown on Tyler St. between Lawrence and Clay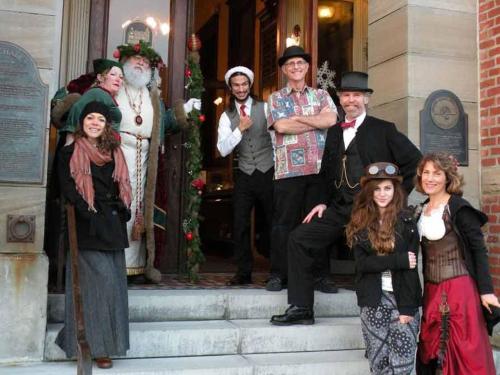 YULETIDE SALON & BALL
We're looking to steam up the holidays with music in the dark of the year!
Whether you rock gears and goggles, bustle or bowler, this is holiday opportunity to come out and kick it old school ~ Olympic Express Big Band brings sassy, brassy horns and rhythm for an absinth-infused evening of dancing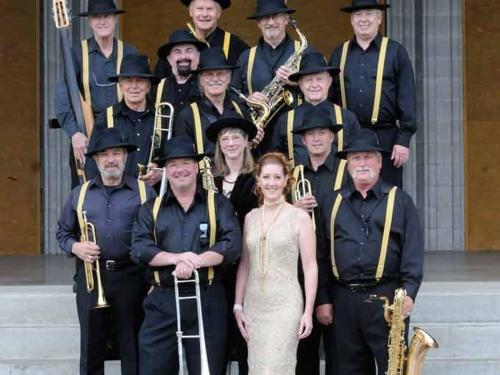 The Brass Screw Confederacy and Olympic Peninsula Steam invite you to join us at historic Fort Worden State Park where the halls are decked, the hosts are jolly, and the fruit cake will keep you toasty all night long ~ Come as you are - Victorian, Steampunk, fancy dress, blue jeans ~ It's the spirit, the season and the swing that matter!
NEW YEAR'S EVE CRUISE TO PROTECTION ISLAND
December 31, 2016
Ring in the New Year by joining the Port Townsend Marine Science Center for an early winter bird migration cruise to Protection Island.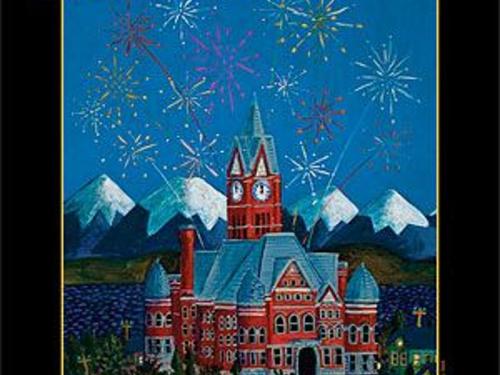 FIRST NIGHT CELEBRATION
December 31, 2016
First Night is an alcohol-free New Year's Eve community celebration focusing on art, culture, and heritage with a maritime theme tying it all together ~ Good for all ages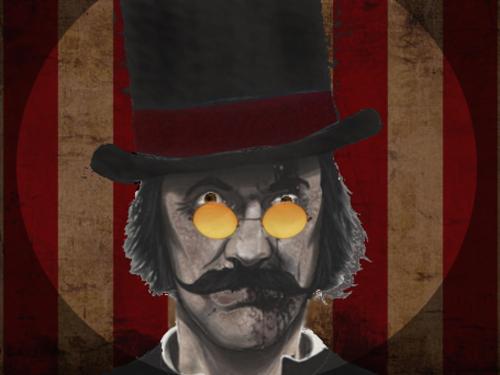 Twisted History Tours
IF HISTORY IS YOUR THING, we invite you to be transported back in time as you travel the city streets, by-ways, and alleys with our knowledgeable guides. With each step, the legacy of the buildings and the intriguing history of the past comes closer into focus. You'll experience the vivid stories and haunted locations first hand and decide for yourself if Twisted Tours lives up to it's reputation​