STRANGE BREWFEST 13
The Mount Olympus of beer festivals
January 27 & 28, 2017
When we held the first Strange Brewfest in January 2005, it was a bit of a muted affair. A handful of breweries made their way to the peninsula, embraced our concept of concocting strangely inspired potations, and we celebrated under cold gray skies.
In the years to come, we've turned it up a notch or two; Each year more breweries, more music, and more acreage have been added to the show!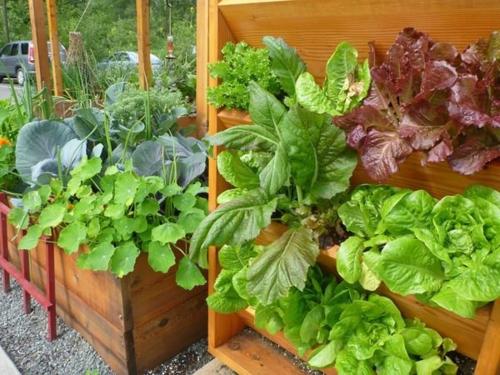 Growing Groceries
Wednesday, January 04, 2017
'Growing Groceries' Course offered by WSU Extension Master Gardeners
Interested in growing your own food this year? Join Master Gardeners and seasoned gardening experts for a fun filled six - week class at WSU! Dig in and get your hands dirty with hands-on, science-based skills for growing fruits and vegetables suited for your individual space. Learn about your soils, seed starting, best cultivation practices, pest management and composting.
- See more at: http://ptguide.com/pt-events/eventdetail/117483/-/growing-groceries-course-applications#sthash.mu0j8BAW.dpuf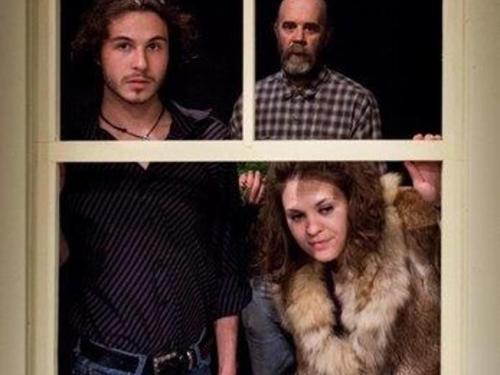 THE ONE-TIME PLAYERS PRESENT
BURIED CHILD a Pulitzer Prize winning play by Sam Shephard
The darkly comic play depicts a 1970s farm family in southern Illinois ~ At one time, long ago, this family had been living the American dream . . . but then things went wrong
Thursdays - Sundays
January 14-31
The Chameleon Theater
http://onetimeplayers.org/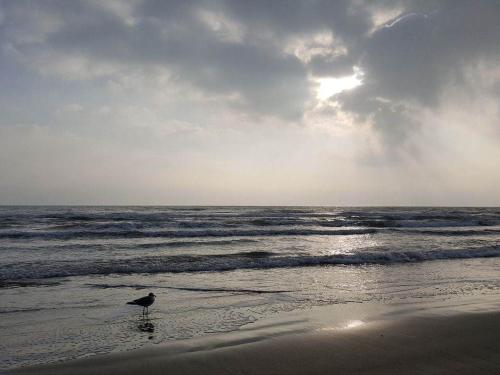 BIRD WALK
Every Wednesday morning beginning January 6, meet at the Dungeness River Audubon Center for a lovely walk to see and hear the birds of the Dungeness riparian forest ~ Information from walks helps us understand the annual cycle of birds in Railroad Bridge Park in Sequim
8:30 am ~ 10:30 am
2151 West Hendrickson Road
http://dungenessrivercenter.org/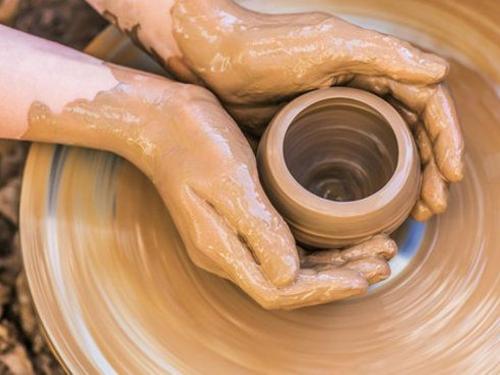 Marrowstone Pottery Gallery & Studio Tour
Wednesday, January 11, 2017, 10:00am - 04:00pm
Marrowstone Pottery specializes in Flameware (Furnoware) Pottery that can be used directly on the burner and in the oven without any special handling precautions and is guaranteed not to break under normal kitchen use. Marrowstone Pottery also produces Porcelain and Stoneware Pottery for table service use and decorative tile murals for display or installation. Classes in Pottery on the Wheel and Handbuilding are also available during the year for all skill levels.Location Marrowstone Pottery, 292 Merry Road, Nordland, WA 98358
Event Sponsor : George & Helena Chechopoulos
Contact George & Helena Chechopoulos, 360-379-5169, marrowstonepots@gmail.com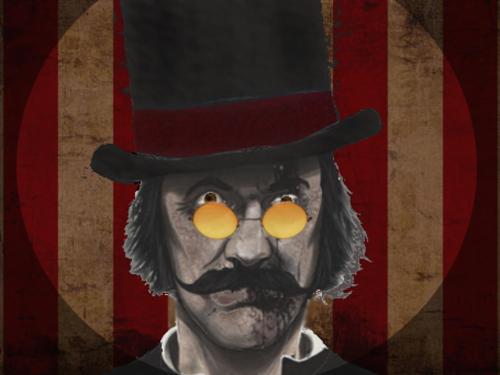 Twisted History Tours
IF HISTORY IS YOUR THING, we invite you to be transported back in time as you travel the city streets, by-ways, and alleys with our knowledgeable guides. With each step, the legacy of the buildings and the intriguing history of the past comes closer into focus. You'll experience the vivid stories and haunted locations first hand and decide for yourself if Twisted Tours lives up to it's reputation​