Sea Shanties and Other Maritime Songs
Come join Sing Shanties Song Circle at the Northwest Maritime Center for a fun evening filled with songs that once echoed across our Victorian waterfrond during the golden age of sail. You can lead, request, clap, or just sit back and enjoy the music.
There is a guest song leader each month, often from a far-off port!
March 8th, 6-8pm
431 Water Street, Port Townsend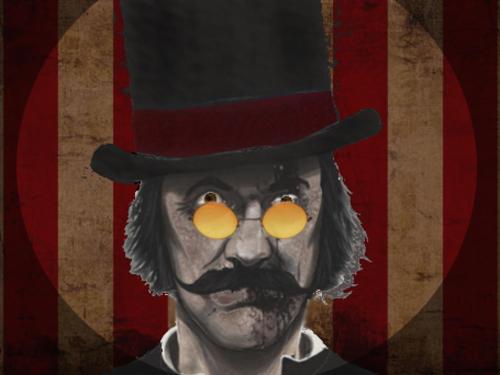 Twisted History Tours
IF HISTORY IS YOUR THING, we invite you to be transported back in time as you travel the city streets, by-ways, and alleys with our knowledgeable guides. With each step, the legacy of the buildings and the intriguing history of the past comes closer into focus. You'll experience the vivid stories and haunted locations first hand and decide for yourself if Twisted Tours lives up to it's reputation​