MAY 7TH IS OPENING DAY OF BOATING SEASON FESTIVITIES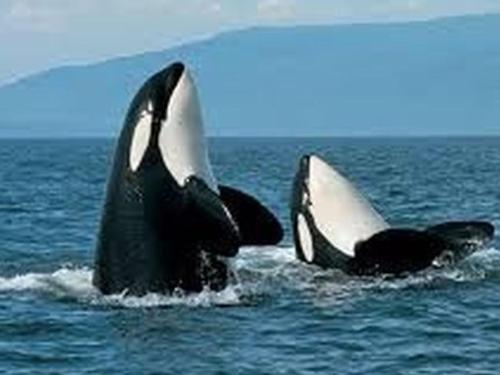 PUGET SOUND EXPRESS
For 30 years, Puget Sound Express has set the standard for exciting whale watching tours and wildlife tours around the Olympic Peninsula and the San Juan Islands
Puget Sound Express offers a variety of adventure cruises for you to choose from
May through October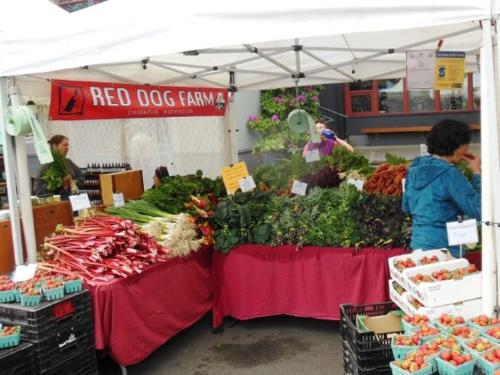 PORT TOWNSEND'S FARMERS MARKET
Saturday 9:00am - 2:00pm
A weekend getaway to Port Townsend would not be complete without a visit to our award winning Farmers' Market!
With over 70 vendors including 40 farms, 4 artisan cheese makers, 3 cideries, artisan bakers, espresso and coffee, herbal salves, soaps, arts and crafts, live music and more, this is a great way to experience the culture and local flavors of our region!
Located Uptown on Tyler St. between Lawrence and Clay.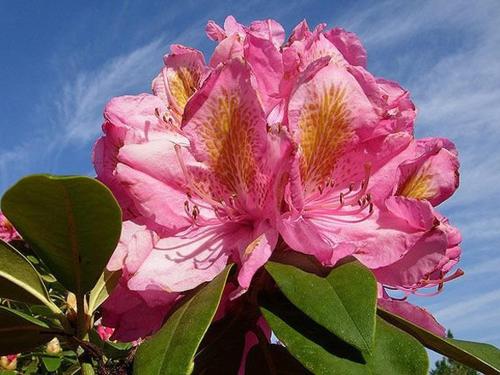 RHODODENDRON FESTIVAL
The rhododendron is the Washington state flower, and as such, certainly deserves its own festival ~ Port Townsend has been obliging for nearly 80 years
Celebrated in the spring when rhododendrons are in bloom, the city's six-day Rhododendron Festival features the "Rhody Tour" for cyclists and the "Rhody Run" for runners, along with its well-known Grand Parade ~ Nicknamed the "Rhody Fest," the festival is held each year during the third week of May
http://www.rhodyfestival.org/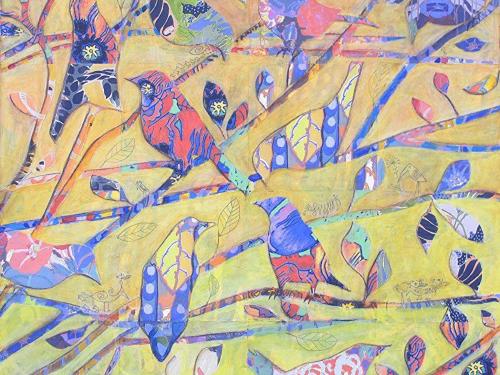 Fundamentals of Collage/Mixed Media Workshop
Thursday, May 25, 2017 Previous Repeat
Kathy Constantine is scheduling a two-day workshop on the Fundamentals of Collage/Mixed Media, on Wednesday May 24, 10:30 a.m. - 4:30 p.m. and Thursday, May 25, 9:00 a.m. - 3:30p.m. The workshop will be held at the club house at Kala Point 310 Sailview Dr, Port Townsend, WA 98368.
The fee for the Workshop is $200, plus a one-time materials fee of $15. At a later date, you will be given a detailed supply list of materials to bring with you but the materials fee covers some specialty items that will be provided.
- See more at: http://ptguide.com/pt-events/eventdetail/192218/-/fundamentals-of-collage-mixed-media-workshop#sthash.t43Chmux.dpuf
Memorial Day Weekend - May 27 and 28, 2017 Saturday 10-6 and Sunday 10-5
The Brinnon ShrimpFest is a weekend festival located just north of Brinnon celebrating Hood Canal Spot Shrimp and other local seafood. It lures hungry shrimpers from all over the Northwest to fish Hood Canal's rich waters. We feature craft booths, food booths, belt sander races, exhibits, live music, kids activities and so much more.
http://www.brinnonshrimpfest.org/