Port Townsend ist ein lebhafter Ort
Ob Sie in der Stadt für einen Tag, ein Wochenende oder eine Woche sind, ist Port Townsend ein toller Ort zu besuchen. Als einer der beiden National Historic Victorian Seaports von Amerika, Port Townsend hat viele maritime Aktivitäten zu erkunden, und da wir direkt vor der Tür des Olympic National Park sind, sind Outdoor-Aktivitäten fast endlos. Geschichtsinteressierte, Kunstkenner und Shoppingfans finden "PT" unwiderstehlich - und die Mitarbeiter des Swan helfen Ihnen gerne bei der Planung Ihres Besuchs. Hier sind ein paar unserer liebsten Dinge, die Sie interessieren können:
Hit the Trails
Take in the awe-inspiring views at Hurricane Ridge at Olympic National Park

Hike up Mt. Townsend (be sure to wear your FitBit!)

Explore the bunkers and trails and the lighthouse at Fort Worden State Park
Pack a picnic lunch and head to the gazebo or benches at Chetzemoka Park
Mount Townsend
Larry Scott Trail
Rocky Brook Falls
Coastal Cuisine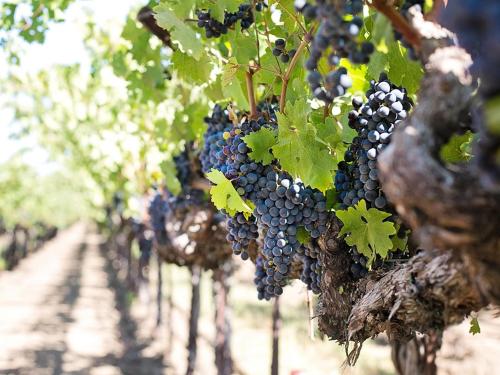 World-Class Arts and Culture
Attend one of Centrum's various music and literary festivals throughout the year
Check out local performers at Concert on the Dock each summer
Visit Northwinds Art Center for a poetry reading or a visual arts exhibit
Catch a classical performance of nationally recognized musicians at the Olympic Music Festival
Experience live theatre at Key City Public Theatre and Shakespeare in the Park
And Not So Far Away...
Learn about wooden boats and sailing at the Northwest Maritime Center
Discover beach glass, driftwood and other seaward treasures at Glass Beach
Experience a different viewpoint on a flight with Wyvern Air Tours
Get up close and personal with sea critters at the Port Townsend Marine Science Center
World-Class Arts and Culture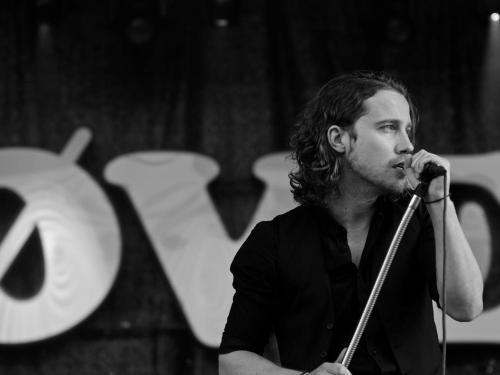 Attend one of Centrum's various music and literary festivals throughout the year
Check out local performers at Concert on the Dock each summer
Visit Northwinds Art Center for a poetry reading or a visual arts exhibit
Catch a classical performance of nationally recognized musicians at the Olympic Music Festival
Experience live theatre at Key City Public Theatre and Shakespeare in the Park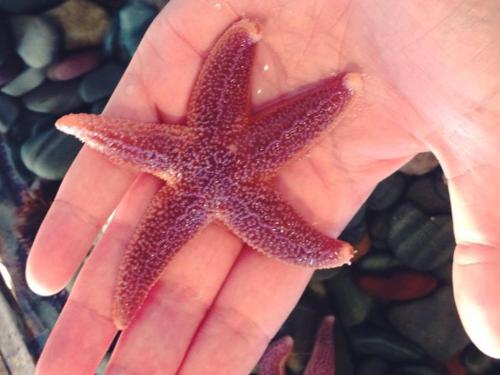 Port Townsend Marine Science Center