In the Heart of Maritime in Port Townsend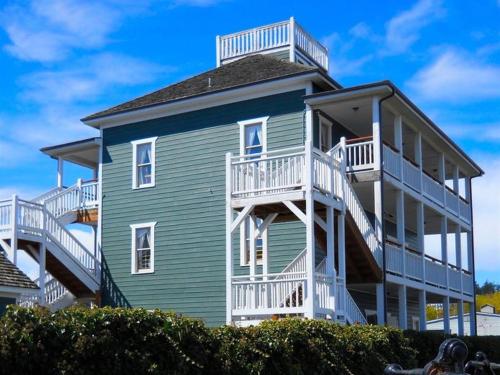 Guests have called this seaside hotel a "home away from home" since 1992. Our beautiful guest rooms provide the perfect place to unwind between fun outings and time spent out and around town.
We take pride in making sure that our rooms are clean and comfortable – and with amenities like high-speed internet, high-definition televisions, and health club membership; our hope is the Swan Hotel will be your home-away-from-home as well.
Each of our 13 guest rooms is decorated and furnished in a way that combines colorful, modern aesthetic with seaside charm.

Pull up an Adirondack chair and immerse yourself in the maritime culture and relax. Our hotel provides the fun, casual atmosphere that you are looking for in a seaport town getaway.
Waterfront Location
An easily accessible getaway with an urban feel in a rural setting, Port Townsend offers wide cultural, historic, and recreational experiences. National Geographic calls Port Townsend "one of the most sophisticated places west of Seattle," ranking it the world's 24th most historic destination and the Swan Hotel and Cottages are just steps away from all of the restaurants, shops, galleries and parks that make Port Townsend such an appealing destination
Situated in the heart of the downtown maritime district, you can easily experience all that Port Townsend has to offer. Directly across the street, you can explore the Northwest Maritime Center. Here you can experience the old world tradition of wooden boatbuilding and visit the Chandelry for nautical sundries and gifts.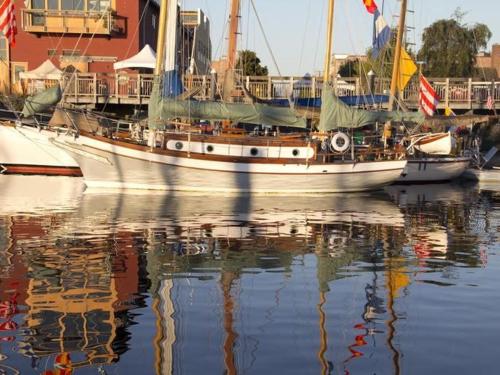 Just steps from our door to the north, classic sailboats and modern yachts tie off at Point Hudson Marina.Stroll over to the edge of Port Townsend Bay where you may see kayakers, divers, a sailing regatta or perhaps even a reconstructed turn of the century sailing vessel anchored for the day.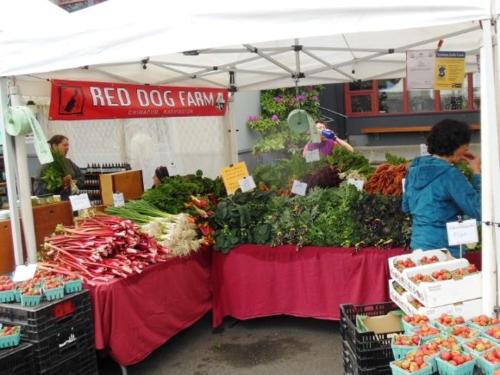 The Swan Hotel is just a few minutes' walk from Port Townsend's historic uptown district – home of the Port Townsend Farmer's Market. And, when the tide is out, Fort Worden State Park is a short beach-walk away.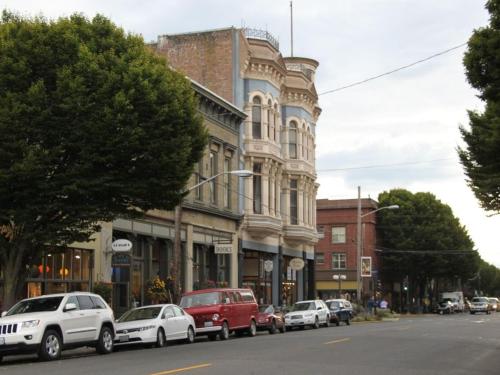 In addition to easy beaches, marinas and marlets, just a stroll to the south and you will find yourself on Water Street, home to many of Port Townsend's eclectic shops, galleries and award-winning restaurants.
Take a Look Around