Port Townsend is a Lively Place
Whether you are in town for a day, a weekend, or a week, Port Townsend is a terrific place to visit. As one of America's two National Historic Victorian Seaports, Port Townsend has many maritime pursuits to explore, and since we're right on the doorstep of the Olympic National Park, outdoor activities are almost endless. History buffs, arts mavens, and shopping aficionados all find "PT" irresistible – and the staff at the Swan are happy to help you plan your visit. Here are a few of our favorite things to do by interest:
On the Water
Hit the Trails
Take in the awe-inspiring views at Hurricane Ridge at Olympic National Park

Hike up Mt. Townsend (be sure to wear your FitBit!)

Explore the bunkers and trails and the lighthouse at Fort Worden State Park
Pack a picnic lunch and head to the gazebo or benches at Chetzemoka Park
Mount Townsend
Larry Scott Trail
Rocky Brook Falls
Coastal Cuisine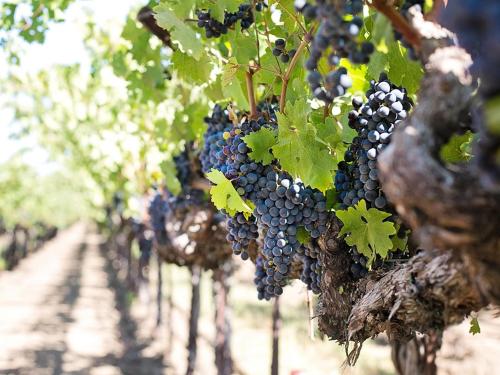 World-Class Arts and Culture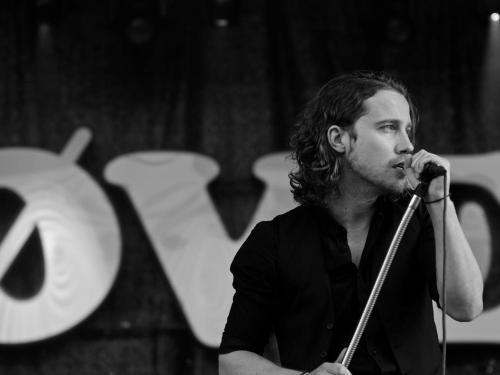 Attend one of Centrum's various music and literary festivals throughout the year
Check out local performers at Concert on the Dock each summer
Visit Northwinds Art Center for a poetry reading or a visual arts exhibit
Catch a classical performance of nationally recognized musicians at the Olympic Music Festival
Experience live theatre at Key City Public Theatre and Shakespeare in the Park
And Not So Far Away...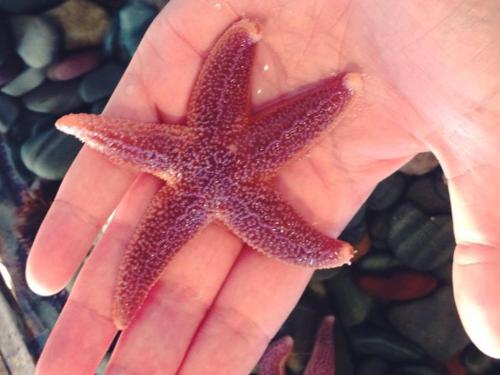 Learn about wooden boats and sailing at the Northwest Maritime Center
Discover beach glass, driftwood and other seaward treasures at Glass Beach
Experience a different viewpoint on a flight with Wyvern Air Tours
Get up close and personal with sea critters at the Port Townsend Marine Science Center
Port Townsend Marine Science Center
San Juan Classic Day Sails