Historic & Happenin' Fort Worden
"The Fort, " will delight military and maritime history buffs, as well as writers, musicians, visitors to nearby Port Townsend, and anyone who's up for a great place to hike or relax on the beach.
Fort Worden once made up part of the coastal defense system known as, "The Triangle of Fire."
Constructed between 1898 and 1917, fascinating Fort Worden Historical Park is a 433-acre multi-use park featuring more than 2 miles of beachfront, hiking trails, and high bluffs with breathtaking views of the Strait of Juan de Fuca.
Explore the Fort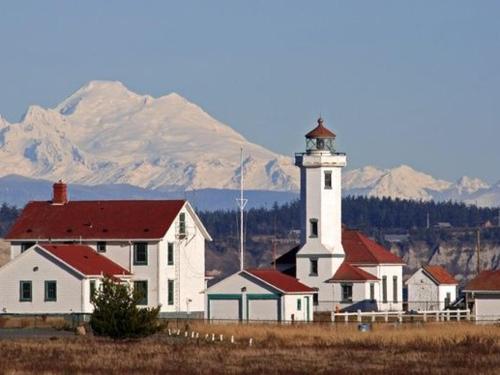 The Point Wilson Lighthouse, built in 1914, is one of the most iconic photos of the region. The lighthouse is available for tours.
Grab a self-guided walking tour map from the gift shop. and set out to discover great hiking trails, scenic overlooks and even a military cemetary.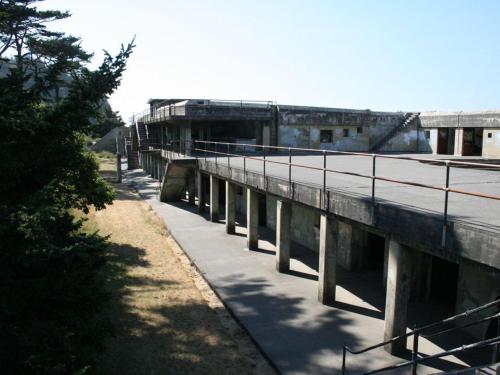 Explore defunct coastal defense batteries, and imagine the compound teaming with enlisted men, officers and staff during World War I and II.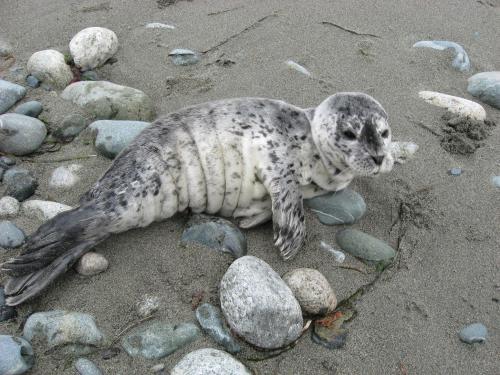 Enjoy a stroll along a sandy beach at Fort Worden. You may encounter baby seals in the spring (do not touch!) or see an orca pod crusing through the inlet.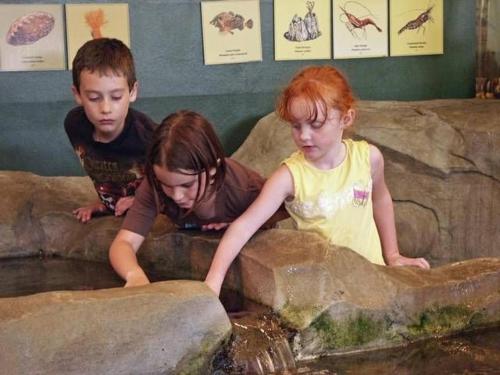 The Port Townsend Marine Science Center is located at Fort Worden on the pier and is an exciting place to see and touch Pacific Northwest sea life.
Visit the Commanding Oifficer's Quarters to get a true taste of life on a military base in the early 1900's. The museum is open to the public.
You Can Wile Away the Hours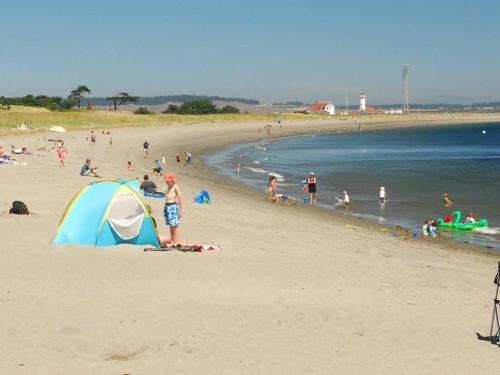 The beach at Fort Worden is one of the most popular sandy beaches around, with a shallow-coastline, protected swimming area, a cantina for nibbles, and scenic views, you could spend all day here! We invite you to pack a picnic lunch and a few beach towels to enjoy the afternoon sunshine. Be sure to pick up a daytime Discovery Pass at the Commons area (just follow the signs when you enter the park!) and come on down to the beach, friends!